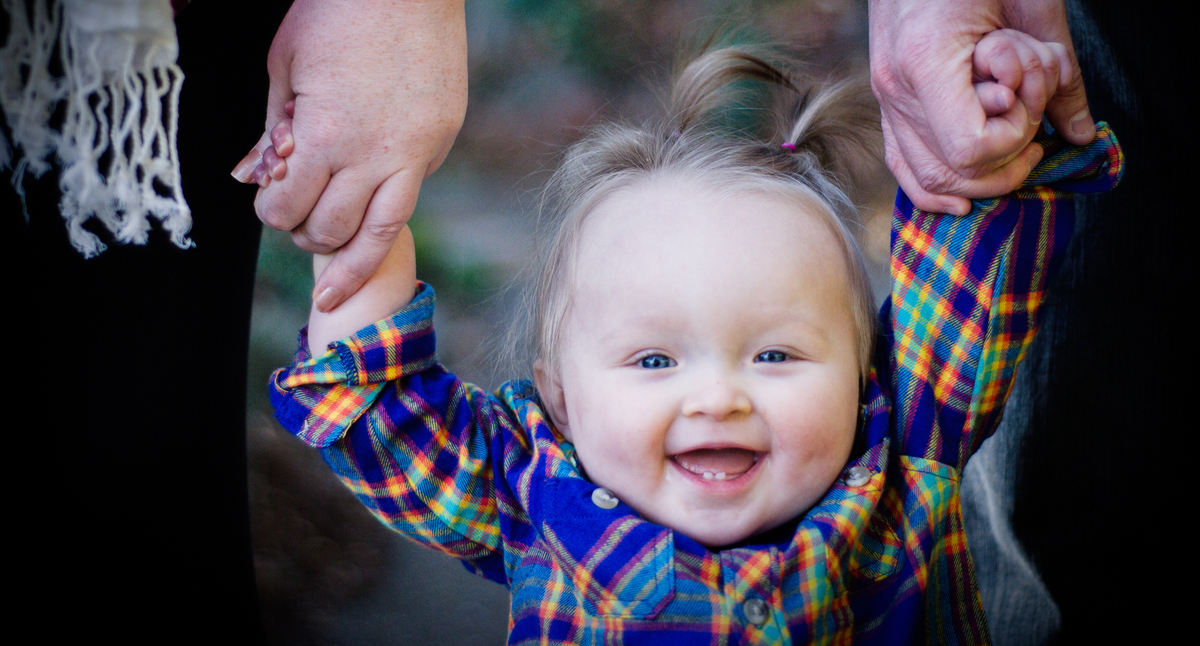 Why have your portraits taken as a family?
As all parents know, time goes by so fast! Your babies don't stay babies for long.
While I do not have a way to slow time down, I do have a way to capture some of those moments forever for you and your family.
Family portraits are not just pictures on your wall or your computer. They are mementos for you and your children. Images that when you look at them, they take you back to that moment.
They are artwork that makes your house feel like a home. Artwork that shows the beauty of your family together and connected.
Portraits are more than just a physical representation of you all standing together and smiling at the camera. Of course we all want a good group photo. But a true portrait session will capture more than that. It will capture not just who you are as a family, but how you are as a family.

How It Works
The sitting fee of $125 reserves your session, your before shoot consultation as well as after shoot viewing session. (Please note this does not include any products or digital files.)
Once you have chosen that date and time of our session you will be sent a request via Paypal to pay your session fee of $125.
On the day of your session you simply bring yourself and your wonderful family and enjoy our time together.
Most sessions are 45-90 minutes and include one location. If you wish to add on more time please let me know so that we can work something out in advance.
At the end of the session we will set up a time to review your images. You can opt to have a viewing session in person.
Your viewing session will take place on the date of your choice within two weeks after your session. The viewing session can take place at my studio or your home.

Packages
$450
Four 8 x 10 stand out mounted photographic prints for wall display and the corresponding four digital files. (Stand outs are 3/4″ deep.)
You will get a chance to choose images and other details during your viewing session.
$650
A wall display of up to 6 images and corresponding digital files. An example would be two 11×11 square images and four 5×5 images, printed on photographic paper and mounted to hang in a space of 3 square feet on your wall. (These displays are not stand outs.)
Exact make up of wall display will be determined in our ordering session where you will be able to see the images on your walls in different formats.
$850
Up to 50 images in your gallery with a custom book, as well as a USB drive in a personalize box. Images and pages can be added at additional cost.
A La Carte Items
Gallery Wraps
(Canvas)
10 x 20 $305
20 x 30 $440
(More sizes available upon request.)
Mounted Photographic Prints
11 x 14 3/4″ stand out $200
16 x 20 3/4″ stand out $250
20 x 30 3/4″ stand out $325
Add On's
(Can be purchased with a package or wall art valuing $300.)
Add additional files to an existing package in groups of 5 for $200
All digital files lightly retouched on USB drive $550
5 x 7 Linen book with 20 images $150 (Does not include digital files.)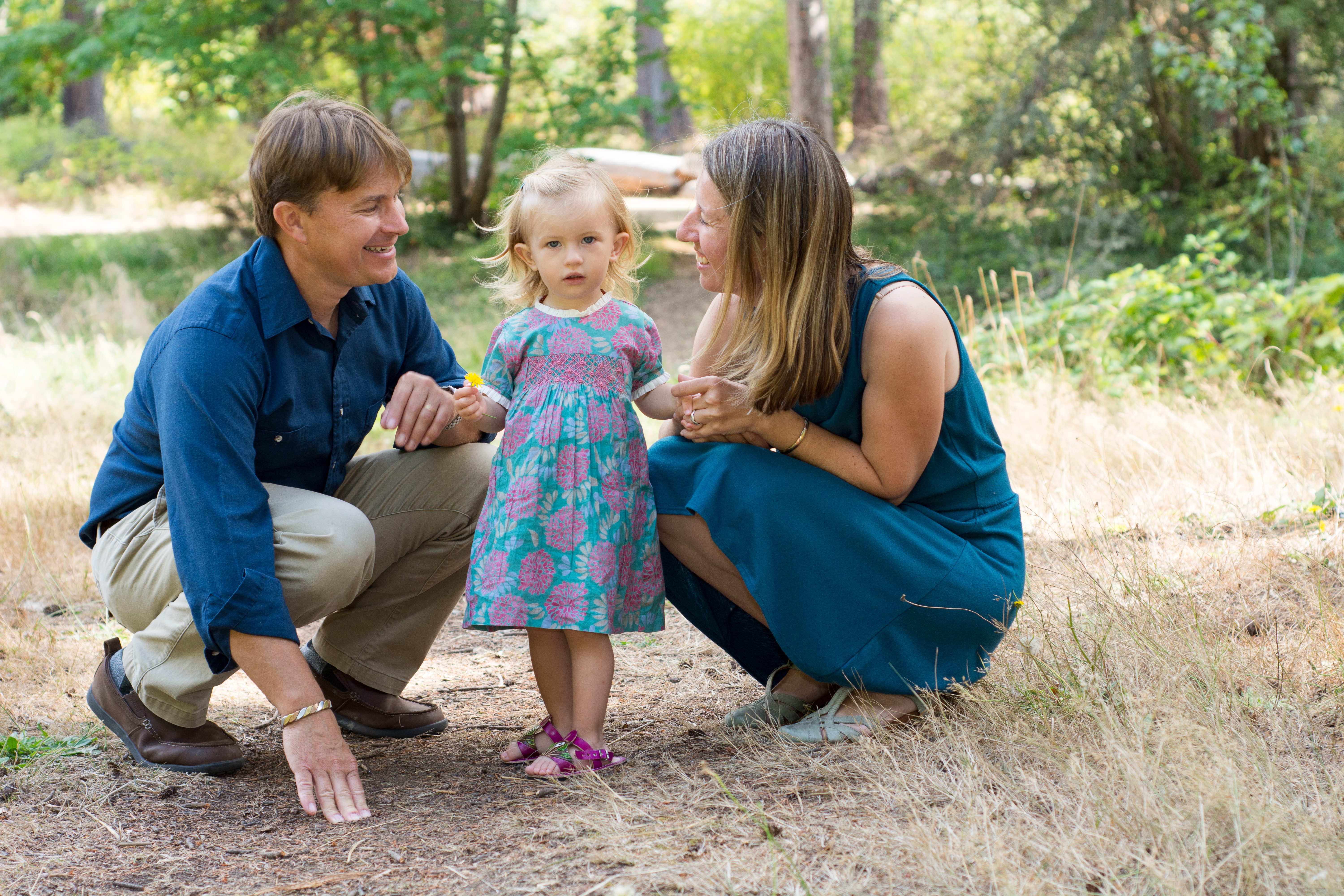 FAQ
Is the sitting fee refundable?
The sitting fee is fully refundable with 48 hours notice and transferable when notice is given via phone 24 hours in advance.
Of course we all know that sometimes kids get sick and suddenly throw up the morning of a big event. However, we also know that businesses need to stay in business. So if you cancel without 24 hour notice you will lose half of your sitting fee.

What will we do if it rains?
I watch the weather report closely for all of my sessions that are outdoors. So you will receive communication from me if it looks like it may rain.
If it rains just a sprinkle we will probably continue with our plans even if it is an outdoor shoot. After all, this is the PNW and it rains here a lot!
If you are comfortable having the session in your home that can also be an option.
However, if there is a torrential downpour, thunder or lightening, or lots of snow and you scheduled an outdoor session, we will reschedule at no charge.
If our session is indoors we will only reschedule for weather in the case where it is unsafe to drive, like lots of snow, or flooding.
What should we wear?
If you want some tips, head on over to my blog post on what to wear. You can also download the What to Wear Guide for Families at the bottom of the page. Click here to see it!