Fall Minis
We all have a million photos of our kids on our phones, and probably even some funny selfies of us with them.
But when you really sit down and go through your photos, do you find that you have photos of the whole family? Even if you do, are they something your would put on our holiday card or hang on your wall?
If the answer is no, then you are ready for a mini session!
Take a little time out of your busy fall schedule to come down to your local park and get your portraits done with your family. You won't regret having fun fall images to remember these times with.
The truth is that time moves so fast, and your family will have these images to treasure forever.

You will have your gallery in plenty of time to choose your favorites and order gifts for grandparents. You can even purchase wall art in time to have it on the wall for your holiday party.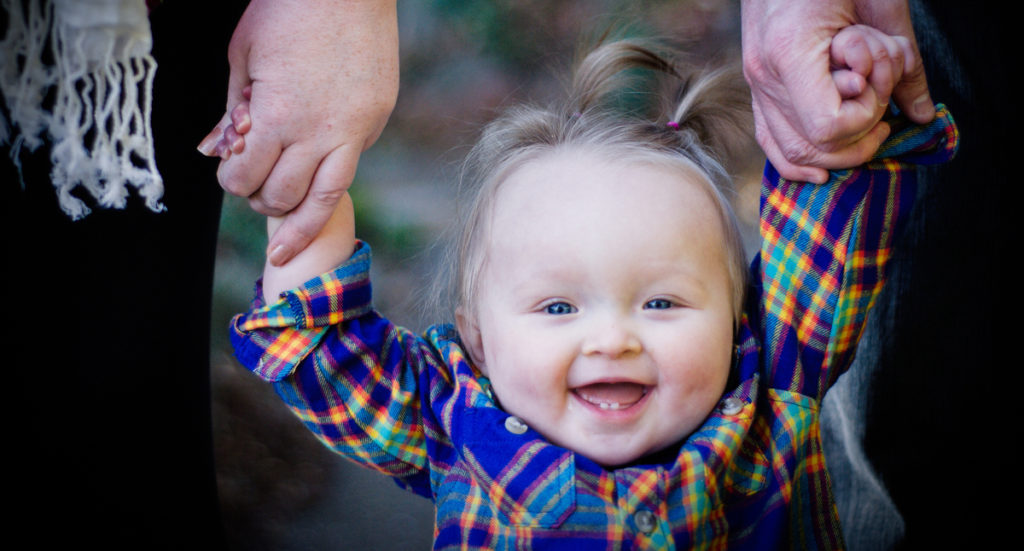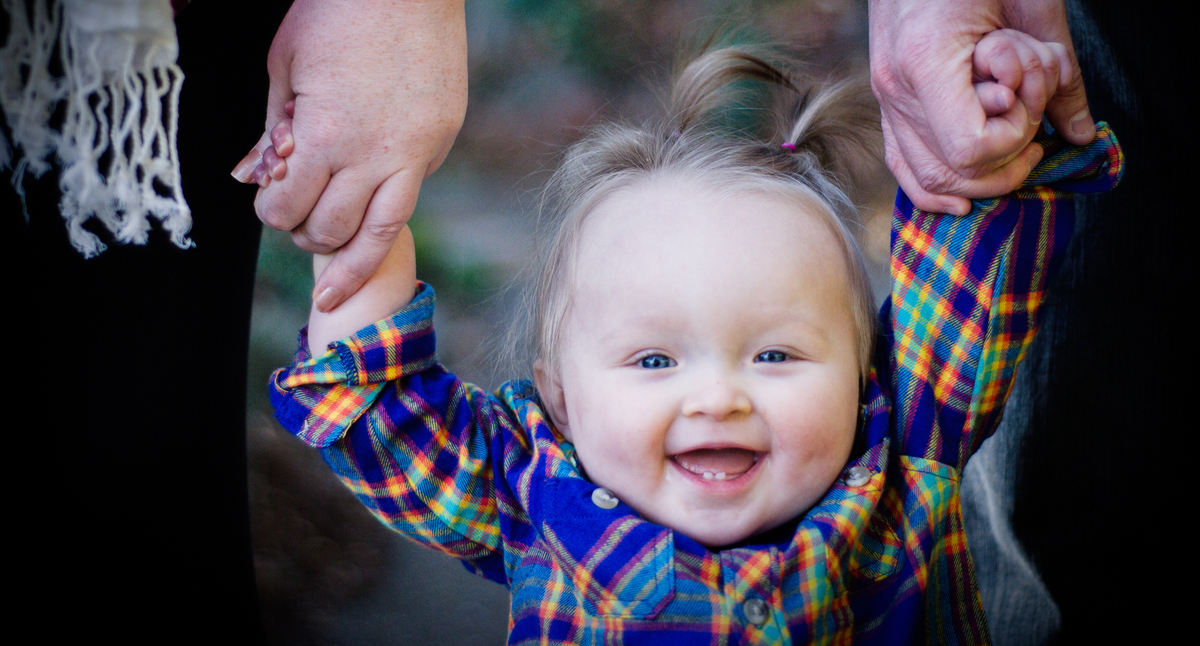 Fall Mini Sessions Offer

What: Mini Sessions for the whole family, just the kids, grandparents, or you and your dog even. These images will be tailored to your request with a mix of lifestyle images of you all interacting and posed images of you looking at the camera.
How Much: $199 for the digital files. You will have the ability to order professional products and more digital files in your gallery if you wish.
When: You can pick a date below and click on it to see the available times and sign up for a slot.
This year I am offering more locations and dates. So make sure to double check you are picking the one you want at the correct location.S
Sunday October 20th The Arboretum 10:30 am to 1 pm
Saturday October 26th The Arboretum 10 am to 12 pm

What: 20 minute photoshoot at the specified location. 10 digital files of you choice from your online password protected gallery for download.
You can purchase physical products or more digital images if you wish through your online gallery.
Why: Because the fall colors are beautiful and the holiday season is about to start!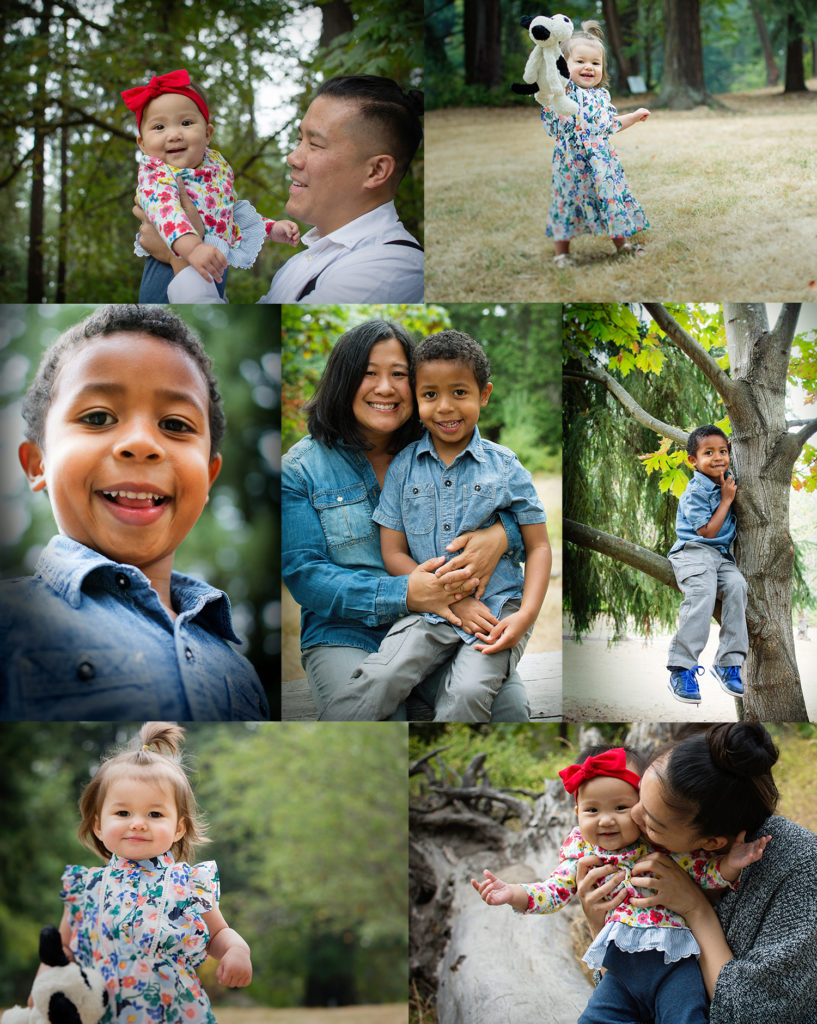 More details: You will receive an email with more information after you pick your date and leave your deposit.
If rain is predicted at the time of our shoot I will send you alternative dates and times for you shoot. Another option can be to come into my home studio although I do not have any fall leaves in the studio. 😉
Payment is due on the day of the shoot, I accept Paypal and Venmo. (If you are unable to pay through these please let me know.)
Not ready to pick your date yet? Sign up below to get more details, and future session dates, in your inbox!

Thank you for considering me to take your portrait!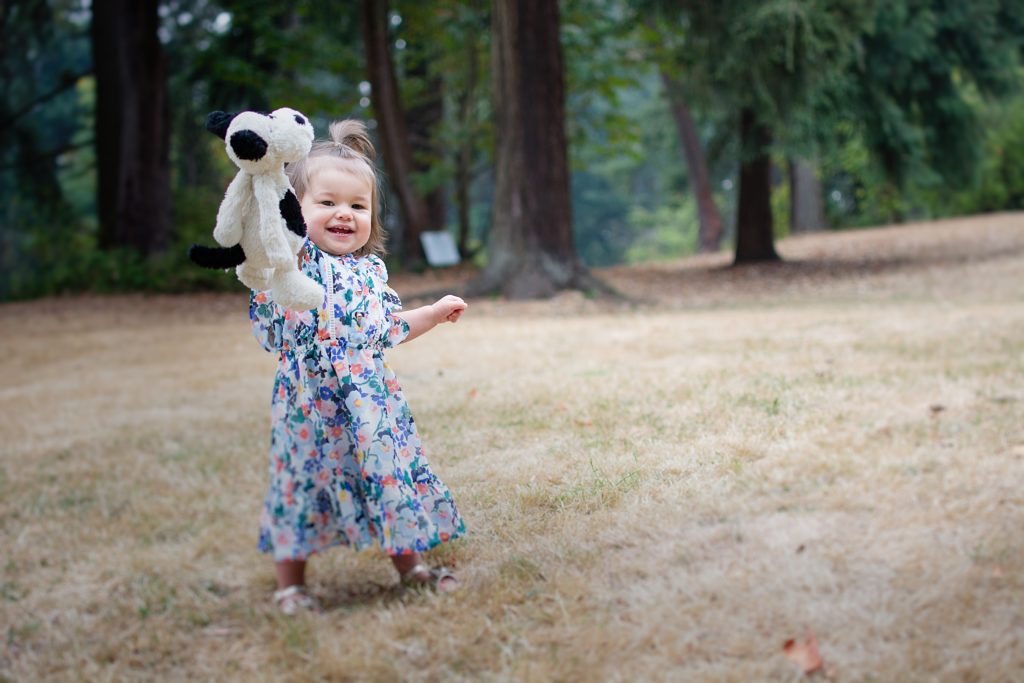 Still not sure if a full or mini session is right for you. Check out the pros and cons here. Full verses Mini Sessions Blog Post