I know it is hard to believe right now, but Fall is just around the corner!
If you are the kind of person who loves to send out holiday cards with family photos and make cute mugs for the grandparents, then you know what time it is!
IT'S FALL MINI SESSION TIME!
Well, Fall Mini Session sign up time anyway 😉
These 20 minute mini sessions always fill up quickly, so snag your spot to get your photos done in October and give yourself enough time to get gifts for family and friends as well as make a fantastic holiday card to send out to everyone you know, or at least everyone you love.
With professional family photos the hardest part of your holiday card creating will be deciding which photo of your adorable family to use, instead of scrolling through your phone trying to find a few cute selfies.
It's only $50 to reserve your spot and packages start at $125. So sign up today to and check one more thing off your list!
I have added a few afternoon times to the Seward Park location. Click the link to see what session times are still available.
Locations and Times:
Click on the text links below to sign up and save your spot!
Click to sign up: 9/25/22 Alki Sunday September 25th: 6 pm, 6:30 pm, and 7pm
Click to sign up:10/08/22 Lincoln Park Saturday October 8th: 10:30 am to 3:30 pm
Click to sign up:10/16/22 Seward Park Sunday October 16th: 9:30 am-11:30 am and 2pm – 4:30pm
Click to sign up: 10/23/22 Kubota Gardens Sunday October 23rd: 3:30 pm – 5pm
Pricing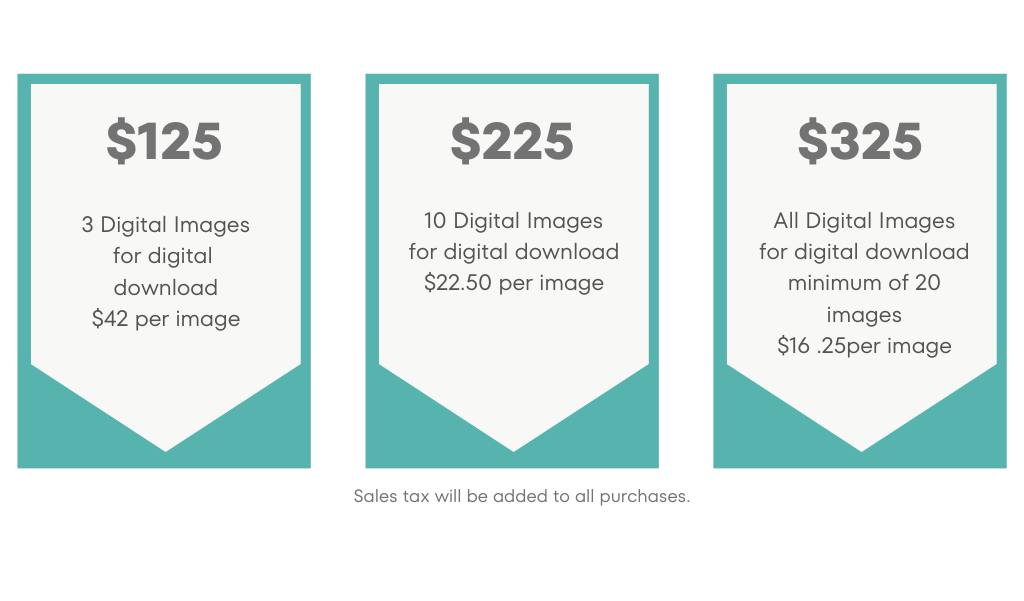 All purchased files will be available for digital download.
I will also be offering a special product for those who are interested that you can add on to your package. For now it is TBD, but I will announce it when I get samples to share. It will be 100% optional, so no worries on that.