WHAT EXACTLY IS BOUTIQUE SCHOOL PHOTOGRAPHY ANYWAY?
I am sure most of us have experienced school photo day on some level, even if it was just as a child. We have all seen the blue background and the now fake fall leaves with the overly enthusiastic smiles or tears, depending on the child.
Well, as a boutique school photographer I work with each child to capture a more authentic version of them. I will not force them smile or sit in an awkward chair. I am not going too use a blue background or bring flashing bright lights.
My goal is to capture each kid at their most natural, be it goofy, serious and thoughtful, or daydreamy and shy.
The services for the families and schools are nearly identical to a large studio. If you would like more details on how ordering works please see below.
HOW DOES IT WORK?
The process of my boutique school photography works in the same way most of the bigger operations run things these days, all on line.
It is more convenient and easier to get what you need from the ease of your own device.
Each family will receive a gallery that is password protected for their child's class or group. Each child will have 2-4 images available to purchase both in black and white and color.
Each family can choose the images they wish to print and purchase files for and pay for them online to be delivered to the school.
Unlike the bigger operations I do offer more boutique print options like canvas wraps and metallic prints as well as digital files.
I provide schools with detailed PDF instructions to be distributed to the families to prepare for picture day as well as instructions on how to place their orders.
I bring all of my equipment with me to each school as well as any assistance that I may need.
The school has access to all of the images for their uses according to their contracts with their students. These images can be used to create yearbooks, school IDS, or other school needed picture items.
I am available to answer any questions parents may have about the process.
I am also able to take complementary photos of your staff for use as headshots on your website and digital downloads for the staff members.
I am happy to accommodate the unique needs of each school that I work with. Part of being a boutique business is the ability to cater to the unique schedules and desires of other smaller schools.
I am currently doing all preschool sessions outdoors and it is also an option for other schools. Please let me know if that is something that interests you.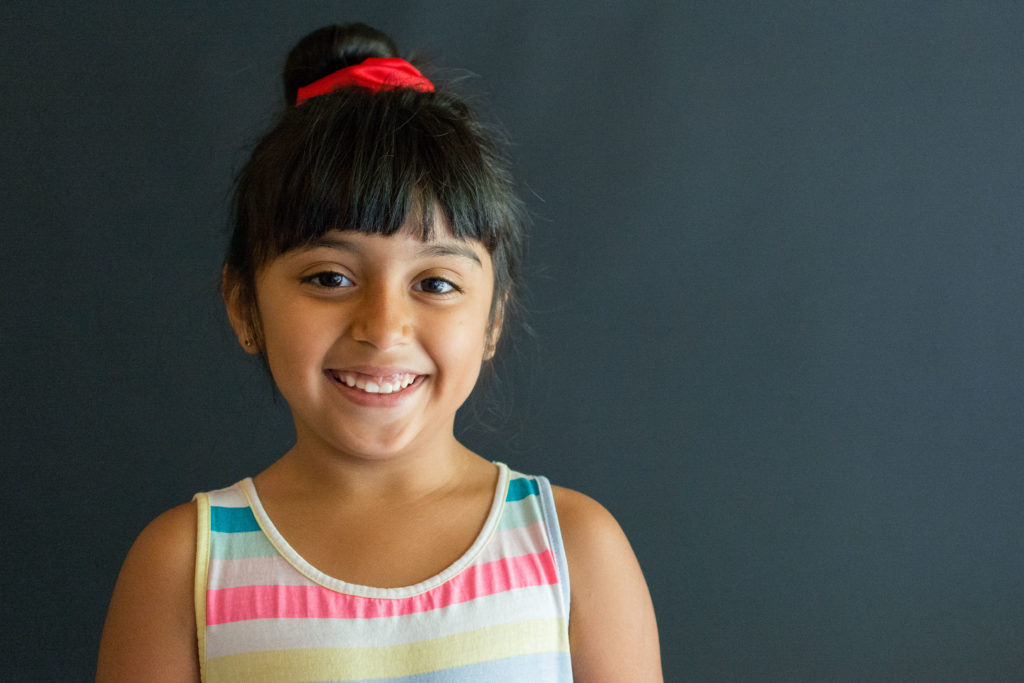 HOW MUCH DOES IT COST?
I do not charge a service fee to come to a school or center and photograph their children.
My only requirement is that schools are willing to communicate all the necessary details to the families and distribute the photos to the classrooms when they arrive.
There is no cost to be photographed and there is no obligation to purchase images. Packages start at $25 for parents.
Each family will have the ability to purchase a package or individual prints that fit their needs. I will send pricing sheets to each school upon request.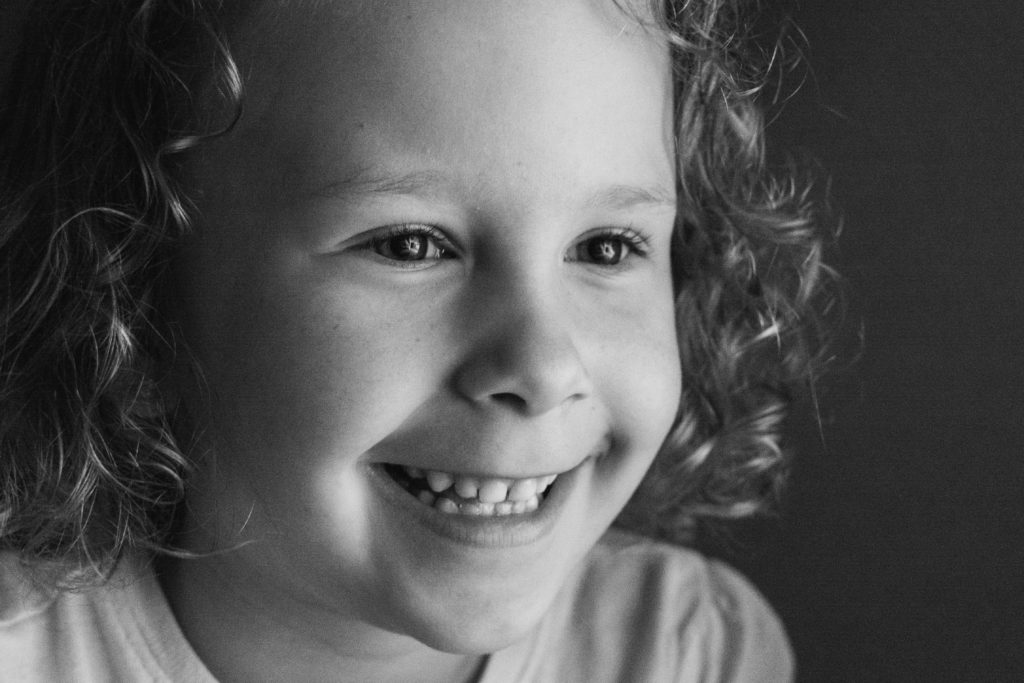 WHEN SHOULD WE HAVE OUR PHOTO DAY?
I work with the needs of each individual school to make sure the schedule works for them.
If you choose to do a more traditional photo day in the fall I am happy to come in the spring.
If you will only be utilizing my services I can come whenever works best for your schedule.
HOW DO WE SCHEDULE OUR BOUTIQUE SCHOOL PHOTOGRAPHY DAY?
Feel free to reach out via email or by phone to talk about when you would like to have your date.
Phone: 206-359-5300
Email: amandaovenaphotography@gmail.com